WANdisco is now Cirata
Cirata Data Migrator
Easily move your data and metadata to any cloud with no downtime and no business disruption
Organizations are modernizing their on-premises data architectures that were implemented using technologies such as Hadoop or Spark to more innovative solutions in the cloud. Doing so, however, raises challenges due to the size of the data, the amount of data under active change, and the potential for disrupting these environments.
Data Migrator explained
Move your data to the cloud destination of choice where you can start running AI and advanced analytics faster with no downtime.
Data Migrator is a fully automated solution that moves on-premise HDFS data, Hive metadata, local filesystem, or cloud data sources to any cloud or on-premises environment, even while those datasets are under active change. Data Migrator requires zero changes to applications or business operations. Moving data of any scale can begin immediately and be performed without production system downtime or business disruption, and with zero risk of data loss.
Read datasheet
Benefits of Cirata Data Migrator
Avoid cloud lock-in
Cloud storage platform agnostic
Integrates with all major cloud storage services and analytic technologies
Choose one or multiple cloud storage destinations
Business continuity
Requires no production system downtime
Requires zero changes to source applications
Provides immediate availability of migrated data
Lower costs
Automates migration to minimize the need for IT resources
Requires zero custom-code development or maintenance
Provides faster time-to-value and adoption of AI and machine learning
Cirata Data Migrator automates the movement of data to the cloud
The following capabilities enable zero business disruption, reduced risk, and best time-to-value.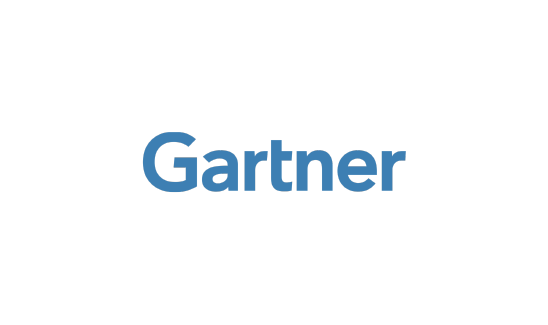 "Data Migrator handles everything in the background and doesn't require expertise from the customer. It's as close to a silver bullet as you can find for large scale Hadoop migration."
— Merv Adrian, Former Vice President of Data and Analytics, Gartner Research
Powerful cloud-connected data use cases
Discover seamless data and metadata migration to any cloud without downtime or business disruptions. Learn more or schedule your demo today.