WANdisco is now Cirata
Cirata Data Migrator for Azure
Microsoft's preferred solution for seamlessly moving Hadoop data to Azure
Increasingly, organizations are integrating their on-premises data lakes—built on Hadoop, Spark, and other technologies—to more innovative solutions on Azure. Yet unlike building cloud-native analytics solutions from scratch, transferring existing Hadoop deployments to new solutions in Azure comes with significant challenges due to the scale of the data that needs to be moved, the amount of data changes occurring, and the critical nature of these environments, which can't be disrupted.
Data Migrator for Azure explained
Data Migrator for Azure is a native Azure service that enables users to integrate petabyte-scale Hadoop data and Hive metadata to the Azure cloud with zero application downtime and zero risk of data loss even while the source data is under active change.
With Data Migrator for Azure, you can deploy and manage your data lake migrations using the same Azure management experience you enjoy today through the Azure Portal and Azure command-line interface (CLI).
Learn more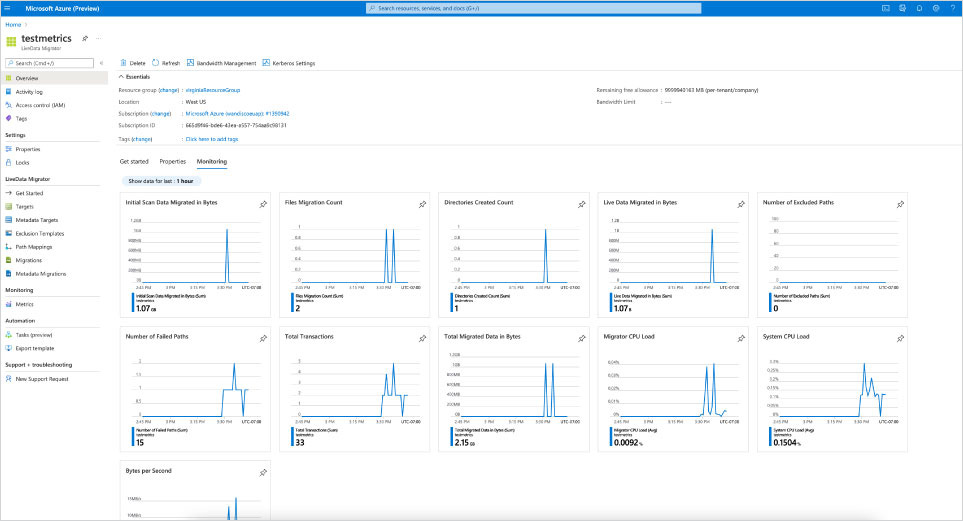 Benefits of Cirata Data Migrator for Azure
Leverage native azure functionality
Deep, native integration means easy setup
Seamlessly leverage Azure portal features
Start a data lake migration in minutes
Ease of use
Automates data movement directly into Azure
Use the same billing model as all other Azure services
Consistent and convenient means to track and monitor usage
Business continuity
Requires no production system downtime
Requires zero changes to source applications
Provides immediate availability of migrated data in Azure
Cirata Data Migrator for Azure automates the movement of data to the Azure cloud
The following capabilities enable zero business disruption, reduced risk, and best time-to-value.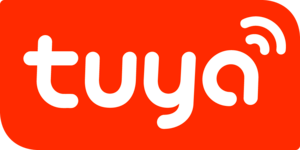 "With Data Migrator for Azure, we were able to begin migrating our business critical data very quickly, accelerating our time to value. As a Microsoft Azure customer, we found Data Migrator for Azure to be an excellent tool, and ideal if you are looking for a good speed of migration of your data, rather than the manual migration alternatives, which are more time-consuming and costly."
— Christian Camilo Garcia Serna, Data Architect, TUYA, SA.
Powerful cloud-connected data use cases
Learn more about the preferred solution in seamlessly migrating Hadoop data to Azure with Microsoft. Contact us or schedule a demo.