WANdisco is now Cirata
Gerrit MultiSite
Increase worldwide development team collaboration
Enable distributed teams to collaborate as one with no downtime, no disruption and using Gerrit - the premier code review open source product.
Gerrit MultiSite explained
Gerrit MultiSite enables full "Active-Active" replication of your Gerrit server
using a full PAXOS implementation
and packaged in a simple to deploy and maintain format. Fully supported 24x7. Maximally scalable to huge numbers of repositories, users and sites.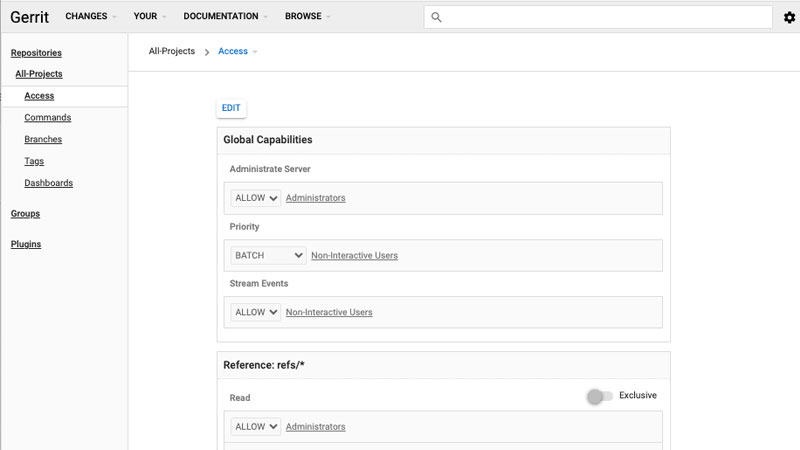 Benefits of Gerrit MultiSite
Increase global collaboration
Enable "single" Gerrit server consistency
Automatic catch-up after offline events
Selective Replication to specific sites
Enhance operational continuity
High availability
Disaster recovery
Offsite replication
Improve developer efficiency
Fast local clones
Fastest robust pushes
Globally consistent reviews
Cirata enables developer productivity
Open source packages
Git binaries
Fully tested / certified Git binaries for most Linux and Windows platforms
Want to unify collaboration for your distributed teams? Reach out today for more information or to book a demo.